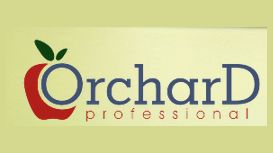 Orchard Professional Computer Services Ltd was founded in 1999, and has been based in Mitcheldean in the Forest of Dean, Gloucestershire since that date. It was founded as a training company, based on

experience from decades of work in corporate business. We realised that although every company uses IT to a large degree, most struggle to keep their staff trained in the software that runs their business. Association of Manufacturing and Supply Chain Consultants who can provide Training and Advice on ERP systems. We accept business improvement assignments and provide tailoured training to match your

business processes. Pitman Training diplomas and courses. Improve your job and earning prospects. Learn at your own pace with the support of a Pitman Training Centre, using our unique workbooks, software and audio.

Nothing could be easier. We supply training in Pitman courses plus SAGE and all Microsoft Office Specialist Courses. We also provide training in Website Design - Dreamweaver, plus more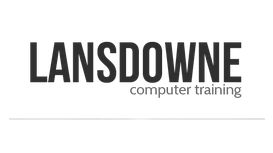 Lansdowne Computer Training has provided instructor-led computer training throughout Gloucestershire and Wiltshire since 1989. We specialise in providing training in Microsoft Office and Windows

software, offering a full range of courses. We can supply all the equipment required to run on-site courses for groups (normally up to 6) or for individuals.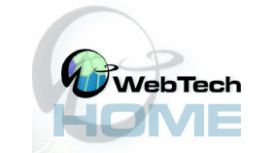 Web Tech Training & Development offers expert training, development & consulting for professional programmers & consultants. Whether you require in-depth training for your staff, development of your

product from start to finish, or simply need guidance from an expert consultant using our Developer Days service, Web Tech is the right choice to assist with your company's development needs. One thing that we feel separates WebTech from our competition is the real world experience of our trainers. Provider of IT training courses on scheduled and tailored basis, see www.computertrainingsolutions.co.uk for more information. Our courses include Microsoft Office (Excel, Word, Access, PowerPoint,

Outlook), Visio, Project, FrontPage, Dreamweaver and Adobe Creative Suite (Photoshop, Illustrator, Indesign and Acrobat).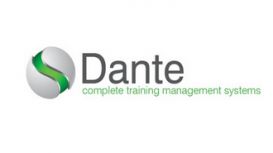 As a business, it is important that you work in a timely and cost effective manner. Delegate Planner's trusted technology has been designed to avoid any duplication of records and effort. It ensures

that every attendee and trainer knows which course or event they are going on and every administrator knows who has attended which course and on what date.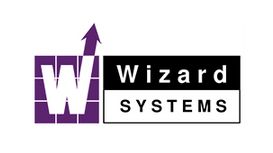 As one of the UK's leading business software providers we are uniquely placed to find exactly the right CRM system for your company from the best of breed solutions the market has to offer. Offering a

complete installation, support & training package that won't be beaten.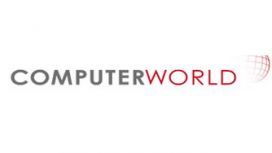 Computerworld is a Business IT Services company, with a track record spanning nearly three decades. We offer a comprehensive and vital range of integrated services designed to help in all areas of an

organisation's IT infrastructure and learning and performance requirements.
Boost have established a rock-solid reputation in London and the South West and we are steadily expanding our coverage throughout the UK. Wherever you are, train with us, and be sure you're in

competent hands. Ideal for corporates BEFORE they brief their design agency, and for design agencies who are NEW TO BUSINESS BRANDING.