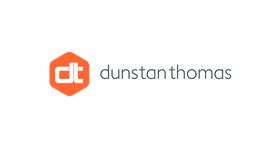 Dunstan Thomas provides technology solutions for the financial service market, the energy market and across a broad spectrum of other industries, with software products, training, consulting,

development and outsource support and administration services.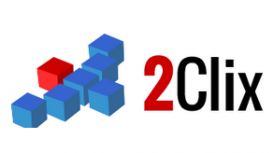 With firewalls, intrusion detectors & prevention systems installed you would think your business is safe from internal and external data theft or attacks. Can you protect yourselves against data

theft, hackers or your own staff stealing company confidential information?
Technical IT Training have been delivering computer training courses and IT business solutions for over 15 years. We are located in Havant and are easily located to welcome businesses from Hampshire

and the surrounding areas. Our trainers are of the highest standard and have been working within the computer training industry for many years. Our computer training courses are run in a professional, relaxed manner to maximise your company's best possible training experience.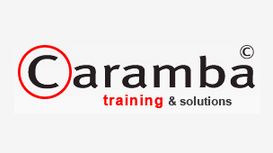 We have trained thousands of people and helped companies improve business performance, productivity, and bottom-line results. Caramba is a preferred supplier to most of the south coast's companies,

MoD, County and City councils, as well the private sector. Our impressive client list is second to none. For the past 18 years, we have worked closely with Microsoft and we are an Accredited Microsoft Solutions Partner. Our effectiveness is due mainly to the ability of the trainers/consultants.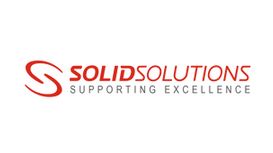 We started business as a SOLIDWORKS Training and Support provider in 1998 and have consistently grown year-on-year to become the UK's largest SOLIDWORKS 3D CAD reseller. Our growth and position in the

market has been achieved by focusing on providing excellent service to our customers.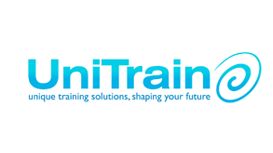 UniTrain provide businesses (and individuals) with quality training UK wide, at highly competitive prices. Whether you are a Manager wanting to source a course at your business premises or at one of

our training centres - or simply looking for ways to cut costs and make your training budget stretch further then UniTrain can help. Courses can be tailored to suit individual company needs based on your requirements.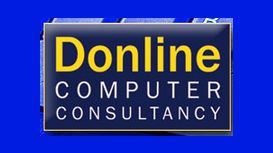 Donline specialises in bringing true enterprise class IT support to those without their own IT department, and in supplementing existing IT teams where additional skills or resources are required.

Donline delivers professional IT support for small / medium sized businesses, home offices, & home users.
Compuwight provides comprehensive computer services such as new Desktops, Laptops and Tablets. Computer repairs and upgrades, Broadband and Networks. Virus, Adware, Malware and Spyware removal. And

much more. We specialise in Home and Small Business users and can also provide basic training in all aspects of computing including things like email, Facebook, Twitter, ebay, Amazon, family history and SmartTV's. We appreciate that you want to quality help, when you need it. qwirkyqwertycomputertrainingiow.webs.com
Bespoke Computer Training "Computer training should be a pleasant and rewarding experience, not a stressful one." This belief has earned me a professional reputation for high quality,

personalised delivery. I am based on the Isle of Wight and renowned for a patient and flexible approach to computer training.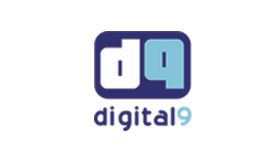 We are a friendly, family-run business and we pride ourselves in offering excellent support and service to all of our clients, whether they are local or based anywhere in the world. Our specialist

services include PC Repair, PC Tuition, CD Duplication and Replication, DVD Duplication and Replication. These services have been provided to hundreds of clients locally and in many countries around the world. Digital9's Computer Engineers have a combined experience of over 40 years in the I.T. industry.