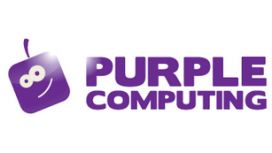 We provide independent support, consultancy and training for Apple Mac, iPad and iPhone users across the South of the UK. In addition to our dedicated Apple services, our certified staff can also

advise on integrating your Apple equipment into an existing multi-platform environment. Whatever your requirements, you can count on us as your trusty experts to make your technological life easy. Please go to our contacts page to get in touch, we'll be happy to discuss your requirements.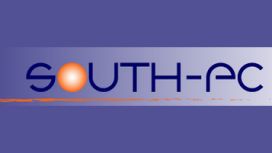 Based in Southampton, South-PC provides PC / Laptop repairs, Computer Maintenance, Broadband and Dial-up setup, Wired or Wireless Network, . We are able to deal with as little or as much of your IT

requirements as is necessary for your organisation. Services such as maintaining your current Network and PCs, adding new equipments to your system, training your staffs, upgrading Software and Hardware and designing Databases to collect your valuable data are part of our offeres.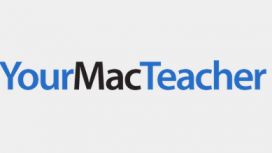 Macs, iPads and iPhones are more popular than ever before; but what happens if you run into problems? Where do you go for help? We provide support and tuition to help Apple users with any level of

experience. Plus we can meet at a time and place to suit you.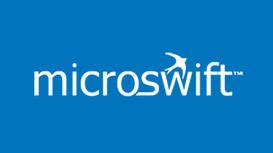 We are a team of dedicated professionals & consultants that provide a range of computer services, software and web solutions. Microswift is dedicated to providing a professional service, with a

quality of execution that exceeds our local competition. Our proposition is to provide professional services at lower price points; we do this by utilising technology to the full and by operating in the most efficient and cost effective ways.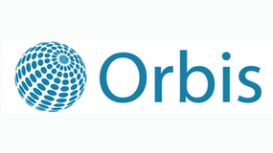 What you want is, if at all possible, what you get. We believe you are the expert on what you want, and we are just here to help you achieve it. Therefore we listen to what you say, advising where

appropriate. If you do not know exactly what you want, then a conversation is normally enough to give us a good starting point and from there we work in a collaborative way, seeking your input at mutually agreed stages.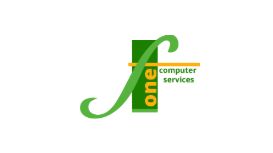 Manor Training has been delivering Computer Software Training for a number of years. We have training rooms just off Junction 2 of the M27 in Ower, Hampshire and offer regular scheduled courses. All

the scheduled course dates are listed on our web site but we are always happy to put in alternative dates for our customers. We can deliver closed, customised courses either at our site or our customers' site. We cover Microsoft Office, Adobe CS, Programming, Web Development and Database Design. Our.