 At I & A Grant, we pride ourselves in being able to provide not only an efficient and reliable I.T. service, but a complete I.T. service; we offer services ranging from basic system upgrades to

server manufacturing and web design, which in turn allows you to focus on business.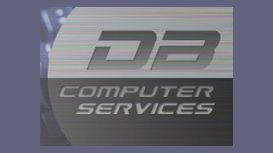 Sooner or later everyone needs help with their home PC or business computers and we are on hand to be there just when you need us. So don't hesitate to call us for a speedy response no matter what

your computer requirements are. Our Microsoft Certified engineers will visit you in your home or office and carry-out the necessary upgrades and repairs to get your computer working properly again.