 We provide bespoke and class training in the UK. We have training courses for AutoCAD, 3DS Max, Photoshop, Dreamweaver, Illustrator, PremierPro and After Effects. We can provide training on a 1 to 1

basis or for upto 6 delegates. We also have production facilities to produce 2d and 3d visualisations and animations, put to finished cd or dvd presentations. Expanding your skills and knowledge - when you're good at something you enjoy it more – so developing new or enhanced skills is likely to give you much more satisfaction from what you

do. If you increase your competence, you'll usually increase your efficiency – that means you get more done with less effort! Being efficient is only half the battle – being effective is important too – and a good training program will help you to develop that ability as well.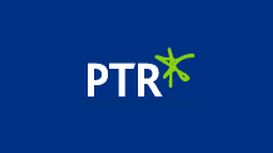 Established in 1989, PTR have 25 years experience delivering professional IT training in a relaxed and friendly environment, focusing on the needs of the individual. Flexible training delivered at our

training centre in Wokingham, through scheduled or tailored courses with small class sizes or one-to-one courses empowers people to produce outstanding results for themselves and their organisations. With PTR there is one workstation per delegate, so hands-on with no kit sharing.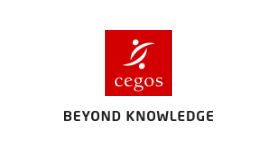 Created in 1926, Cegos is one of the world leaders in professional development. At Cegos UK we provide effective and dynamic learning solutions to a wide range of organisations, from top FTSE 100

companies through to smaller up-and-coming SMEs. Our accelerating success philosophy means that the gap between strategic plans and delivering results is reduced, leading to vital ROI.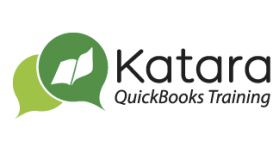 With bespoke in house or off site training designed to cover your specific needs, clients can resolve outstanding issues in an instant and learn to use the full range of powerful accounting and

reporting features to improve business performance. With over 10 years' experience training solely in QuickBooks UK, Katara provides the most up to date QuickBooks 'Pro Advisor' training to ensure your accounting software delivers the right information to help your business grow.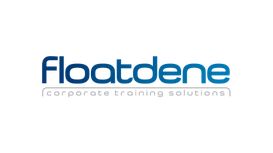 Originally started in 2001 by four SAP trainers, Floatdene Green helps SAP customers and other organisations to achieve real benefit from their business systems by ensuring that their people are able

to use them effectively. We feel passionately that SAP end user training is a specialist discipline that requires a blend of relevant SAP project experience, and a pragmatic approach to adult-learning.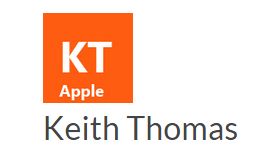 Professional on-site Apple Technical IT Support Service for Apple iMac and MacBook Pro, MacBook Air, Apple iPad Air, Apple iPhone, Apple TV, Apple Time Capsule, Apple Airport Extreme, Apple Airport

Express, Apple Software Repairs in your own home or office. Professional onsite Apple Mac Computer installation service for new Apple iMac and new Apple MacBook Pro and new Apple MacBook Air laptop and desktop computers.
Whether you need your IT upgraded, reconfigured or relocated, a special IT project delivered or your security beefed-up, we promise not to baffle you with jargon. We're one of the few IT support

companies providing premium Microsoft Certified training as well as other IT related courses. One day courses start at just £165+VAT with our Early Bird discount.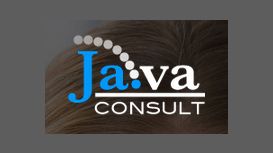 Javaconsult is a small company that's been providing specialised training and consultancy in object-oriented languages for 15 years, to clients ranging from freelancers to blue chip companies. As well

as public courses in London, which are priced at £1395 for four days, we offer cost-effective customised training, either at the Reading office or at your offices. Customised training enables the pace and content as well as the dates to be adjusted to suit your requirements.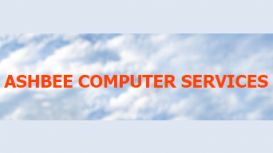 Do you have tasks you do every day that you know your software must be able to help you do quicker and more professionally? Are you a power user doing some very clever things with databases and

spreadsheets but don't have time to research specific issues? Ashbee Computer Services training is geared to helping you develop from complete beginner through to Advanced in Microsoft's Access, Excel, Outlook, Project, Publisher, Visio and Word.