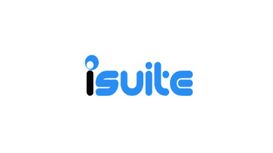 Welcome to iSuite, the complete IT Services Suite that delivers everything your business needs, including, Cloud Computing, IT Services, IP Communications, & Networks. Our accreditation's include

Google Apps Reseller, Microsoft Partner, Zoho Alliance Partner, Soho 66 Partner and Citrix Online Partner. We also provide a range of flexible services including Advice, Set up, Training and Technical Support to clients across the UK.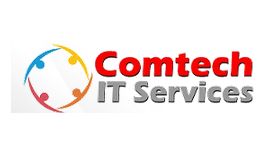 Comtech IT Services supports educational establishments ranging from nurseries, through primary and secondary schools, City Learning Centres, Education Authorities and Professional Development Centres

to commercial training businesses. We also provide our services to number of other commercial businesses. We provide the complete ICT solution for the education and business sectors. We offer our services nationally, through a network of local teams based in our key regions.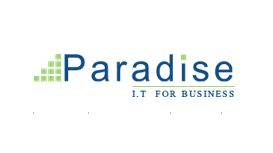 Our approach is to resolve the challenges faced by our customers with the expertise that comes from many years of working in our chosen fields. Our staff are all professional and motivated, working

well together in teams to provide different perspectives on issues. We have an enviable track record of working with a lot of household names, as well as a wide variety of smaller businesses. Paradise is based in a converted farm on the Althorp estate, 2 miles north of Northampton.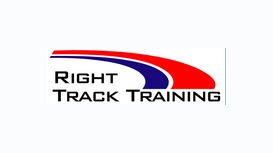 When you are looking an edge over your competitors consider this: are your staff working SMART or are they just working hard? SMART staff produce results in the most time and cost efficient

manner; they look for new ways to improve their results, support their employer and add value to their customer service. With the right training your staff can quickly learn how to work SMART. Right Track Training provides a wide variety of courses, based on the SMART principle.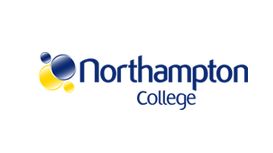 At Northampton College you will receive the best in education and skills development in state of the art facilities. We aim to ensure that you can reach your potential. This means that we are

committed to your further education. Over 9,000 students choose to study with us and this number is growing. When you study at Northampton College you can expect to develop your academic, vocational and employability skills as well as your maths and English.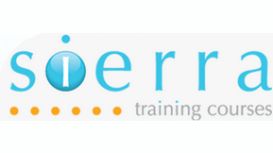 Sierra Training was established over 20 years ago. We have made our name delivering high quality, instructor led, technical training via classroom courses on the System i (AS/400, iSeries, i5)

platform. We offer a wide range of courses covering operations, technical support, systems administration and application development. Details of our System i (AS/400, iSeries, i5) course portfolio, the course content, scheduled dates, prices etc. can be found via the System i Courses tab above.