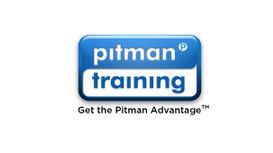 It's your choice! But no matter which study method you choose, our friendly training team is always on hand during our long opening ours (which include evenings and Saturdays) to help you get the most

out of your course in the most convenient way. We're different from traditional colleges in that you can start a course with us at any time. There's no waiting for term to start! And our training methodology gives you the flexibility to study when you want - there's no timetables!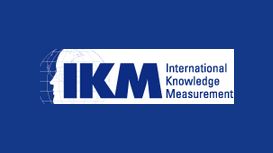 IKM offers a broad range of assessments for employee testing and pre-employment testing, including pre-hire assessments for employment screening, training assessments for pre-training and

post-training testing, and certification programs. IKM's online or proctored (supervised) assessments include knowledge measurement tests, skill tests, attitude tests and aptitude tests.
---
Show businesses near Croydon