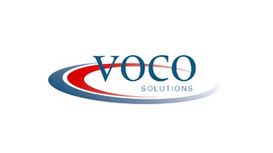 We are SAP Corporate Training specialist. Whether it's evaluating your companies needs, new training content or training your SAP users, contact us. We do Training Analysis Needs (TNA), training

content development and/or end-user training courses delivery.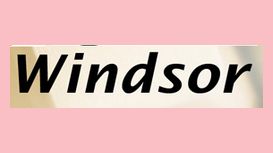 We were experiencing difficulties with our computer and printer and needed to update but were dreading the prospect of this. Mike researched to replace our outdated equipment. He was considerate of

our views and requirements and took care with costs. He is methodical in his work and imparts knowledge in a friendly manner that inspires confidence. Mike's excellent tuition and guidance has been outstanding and we are extremely grateful to him.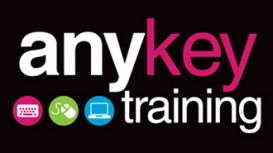 Our success is built on understanding what our customers want to achieve from software training and ensuring that the training we deliver is tailored appropriately to their needs. Have a browse around

our site and feel free to contact us regarding your training requirements.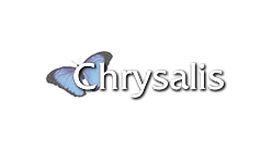 We specialise in the provision of tailored on-site and bespoke IT computer software training solutions for corporate clients. Working closely with our clients we have created some value added web

sites helping them to achieve greater sales and profitability. Find out more about our Internet services here. From automated templates to screen savers, logo fonts, manuals and more. We can offer a full range of consultancy services providing you a "one stop shop" solution.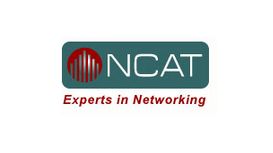 In our ever changing world we have been consistently been providing our customers with reliable IT network consultancy and customised training since 1998. Our consultancy projects range from a VPN

setup or network health checks through to whole enterprise network design, installation and troubleshooting. Project time scales vary from one day to several months depending on the nature of the consultancy.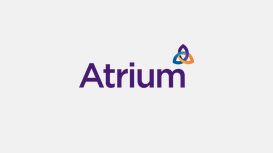 Atrium Consulting is focused on IT Channel enablement by providing training services to vendors, distributors and resellers. We deliver focused programmes to deliver growth. These include

accreditation planning, sales development, process awareness, and bespoke training services. Our approach is unique - training c is delivered in the context of the learners own business and technical environments, which enhances the learning environment for the students.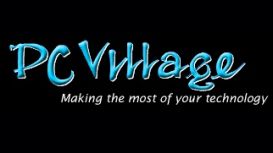 PC Village provides a wide range of IT and computer services all under one roof from minor performance issues, Viruses, infections, loss of data, upgrades, software bugs and general computer issues

and training. With experience dating back over 27 years, PC Village are able to cater for a variety of platforms and customer needs. We provide a fast professional turn around with collection and return with 48 hours. At PC Village we pride ourselves on outstanding customer service.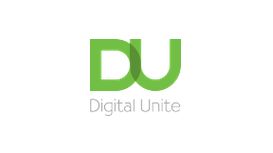 Digital Unite is committed to, and passionate about, supporting people to have good digital skills - and to enjoy them and exploit them. Whether that's individuals who want the knowledge and

confidence to explore new technology or organisations that need staff to be more comfortable and creative with being digital, we can help. These values are reflected in the products, services and approaches we develop.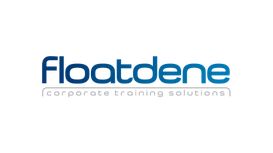 Originally started in 2001 by four SAP trainers, Floatdene Green helps SAP customers and other organisations to achieve real benefit from their business systems by ensuring that their people are able

to use them effectively. We feel passionately that SAP end user training is a specialist discipline that requires a blend of relevant SAP project experience, and a pragmatic approach to adult-learning.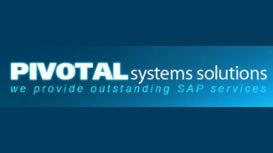 Planning & delivery of effective end user SAP training are critical to maximise your potential and boost job prospects. In our SAP Schools, ' "Learn SAP" program includes carefully designed SAP

classes to expertly teach SAP FICO, SAP BI, SAP SD, SAP ABAP, SAP HR, SAP MM, SAP CRM, SAP SRM and many more. We offer SAP Project Placement too. Are you new to SAP Education and want to learn SAP?