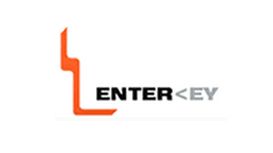 Our mission is to enable individuals to create and develop life opportunities and enhance their training and employability. A key focus is to offer training, support and qualifications for them.

Enterkey Training is a leading Training Centre based in Birmingham. We provide service for a diverse population from all backgrounds, including all surrounding areas of Birmingham.
HOST tecburst is a series of one-day refresher and new technology workshops providing valuable hands-on opportunities using major vendor products. Tecburst workshops are designed to bridge the skills

gap between certification and hands-on experience. Taught by HP Certified Instructors, our training courses are scheduled to enable HP Gold partners to obtain and maintain HP Specialisations.
I want everyone to have access to proper training, without paying corporate profits. You'll still be around £500 better off plus you will have had a personal bespoke training session. There is no

catch. I have been training for 11 years and have a vast range of experience to draw upon to adjust my training to your needs.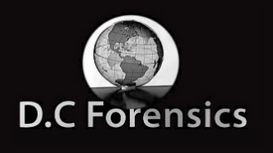 digitalcomputerforensics.co.uk
D.C Forensics or Digital Computer Forensics is a company specialising in providing Computer, Mobile Phone and other digital storage media forensics. We provide these services to Law enforcement,

Public sector, Business sector, Legal sector, and the individual user. Digital Computer Forensics, or D.C Forensics, is a professional and experienced provider of forensic analysis and investigation services to legal firms across the country.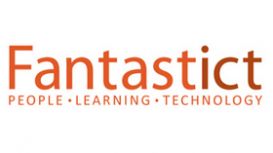 Since 2007, our large team of over 60 advisers has been supporting schools, colleges and businesses with the safe and effective use of the latest technology including interactive displays, learner

response systems and tablets in conjunction with presentation and curriculum software. We work closely with schools to help them satisfy curriculum legislation, respond to changing Ofsted requirements and ensure effective adoption of new technologies.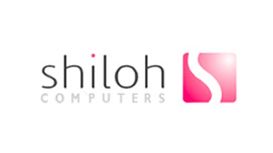 Shiloh Computers, established as a specialist IT supplier for over 27 years, has developed a depth and breadth of knowledge that is the envy of some of today's leading IT Service organisations. Over

the recent years flexibility has become the overriding principle of the Shiloh ethos as the company recognised that the knowledge and skills gained in working with large organisations could be employed successfully with smaller businesses that may not have easy access to such a skill set.
technologymadesimple.co.uk
Technology Made Simple provide bespoke technology and computer training to individuals, groups and businesses in the West Midlands area. We travel to you to make your learning as convenient,

comfortable and as personal as possible. Free no obligation consultations of up to 30 minutes are available to all new potential customers so we can assess your technology needs and current level of knowledge. This allows us a very tailored approach to every customer.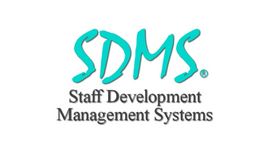 Since 1994 we have continued to use the various editions of SDMS and used the Staff Development Management System to assist with training administrative functions. The system has a wide range of

functions which record the staffs learning and qualifications for their Continuous Professional Development (CPD) and Registration.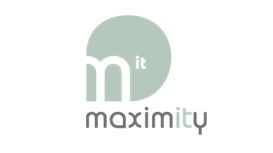 MaximITy was founded in 2000 by Tracy Pound fic mcmi. The business was formed to provide three key services comprising IT training, consultancy and project management and with a mission to bridge the

gap that exists between business and IT. Maximity provides professional, innovative, friendly and cost effective IT solutions. We focus on total client satisfaction through the delivery of our first class training and consultancy services.
An A-Level in Philosophy or Religious Studies can help you to take the next step towards your new career, whether this is through further education or within employment. Primarily, the courses we

offer here at Open Study College are designed to improve your knowledge and understanding of certain beliefs or religious values held by an individual or within a group.