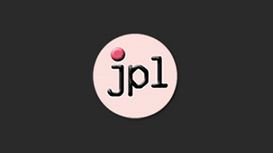 John P Legge Computer Services was established in 1996 with the objective of delivering high quality IT training and IT consultancy to all types of businesses. Managing Director and Principal trainer,

John Legge is a member of the British Computer society. We offer a professional and flexible on or off site service for all our Microsoft and AS400 training courses. Friendly, Flexible and Fairly Priced. We offer a whole range of Microsoft Office training courses at various levels and releases.
HOST tecburst is a series of one-day refresher and new technology workshops providing valuable hands-on opportunities using major vendor products. Tecburst workshops are designed to bridge the skills

gap between certification and hands-on experience. Taught by HP Certified Instructors, our training courses are scheduled to enable HP Gold partners to obtain and maintain HP Specialisations.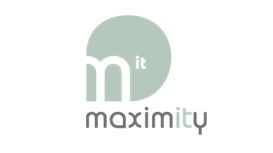 MaximITy was founded in 2000 by Tracy Pound fic mcmi. The business was formed to provide three key services comprising IT training, consultancy and project management and with a mission to bridge the

gap that exists between business and IT. Maximity provides professional, innovative, friendly and cost effective IT solutions. We focus on total client satisfaction through the delivery of our first class training and consultancy services.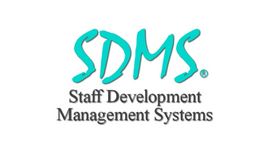 Since 1994 we have continued to use the various editions of SDMS and used the Staff Development Management System to assist with training administrative functions. The system has a wide range of

functions which record the staffs learning and qualifications for their Continuous Professional Development (CPD) and Registration.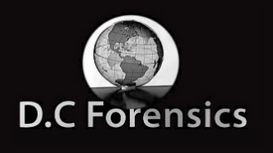 digitalcomputerforensics.co.uk
D.C Forensics or Digital Computer Forensics is a company specialising in providing Computer, Mobile Phone and other digital storage media forensics. We provide these services to Law enforcement,

Public sector, Business sector, Legal sector, and the individual user. Digital Computer Forensics, or D.C Forensics, is a professional and experienced provider of forensic analysis and investigation services to legal firms across the country.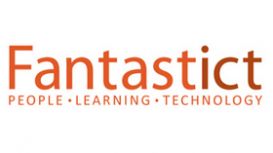 Since 2007, our large team of over 60 advisers has been supporting schools, colleges and businesses with the safe and effective use of the latest technology including interactive displays, learner

response systems and tablets in conjunction with presentation and curriculum software. We work closely with schools to help them satisfy curriculum legislation, respond to changing Ofsted requirements and ensure effective adoption of new technologies.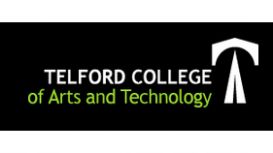 We want to help you in every way possible and we offer comprehensive advice on courses, excellent teaching and learning and access to the finest resources and facilities. Many of our students want to

improve their qualifications or skills in order to get a new job or to improve their promotional prospects. Some of our students aspire to improving their level of qualifications.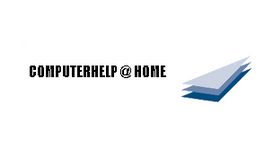 Established for over 18 years computerhelp @ home offer a friendly home PC repair and maintenance service with helpful advice and fast repairs to keep your computer working correctly. All hardware and

software problems solved, and all computer parts supplied from a mouse to a brand new PC system. Based in Worcester city centre at the Enterprise Centre on Shrubhill Road, we offer PC support in your own home at the workplace or at our custom built workshop.
Established in 2000, Numidia Education & Training Ltd. is a high quality training provider dedicated to furthering peoples' potential through education. Numidia currently has three education training

centres located in Coventry, Bedworth and Atherstone and is well known throughout Warwickshire for its commitment to providing an outstandingly supportive and professional service.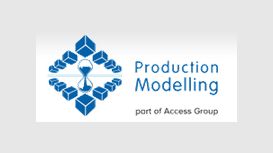 Production Modelling is a company that develops and sells production planning software, production scheduling software (sometimes known as Advanced Planning and Scheduling or APS) and simulation

software for all business sectors. In addition the company has clients in the public sector. Production Modelling was founded in 1991 and was the first European distributor for ProModel simulation software.