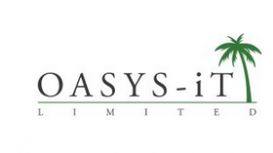 Oasys-iT is a highly experienced consultancy with a successful track record of providing professional services in both IT support and training roles to blue-chip clients in both the private and the

public sector. Our skill and expertise are recognised by a succession of long contracts and extensions as testament to a strong focus on customer service and the ability to get things done.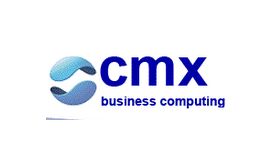 CMX is one of the largest computer systems suppliers in the area and has a reputation for quality and service. CMX can supply all of the clients needs with Hardware, Software, Training, technical

support, consumables and maintenance. CMX computers are dealers for IBM, Fujitsu, Toshiba, Canon, Epson, Hewlett Packard and Kyocera hardware with Sage, Lotus, and Microsoft software products which is a small selection of our extensive range.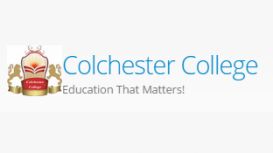 Colchester College is dedicated to imparting knowledge through an extensive and comprehensive range of qualifications, all designed to suit the needs and requirements of each and every individual

student. Our Colchester based modern facilities, as well as a dedicated staff, combine to create a welcoming and accepting environment for all our students.
Cursor Training provides a range of home or office training options which will help you get your computer, laptop, tablet, iPhone, printer and digital camera working for you, to enable you to work

communicate of entertain. Since 2004 I have been providing software and hardware support, in which time I have built up a lot of experience. With one to one tuition the fear can be taken out of using computers.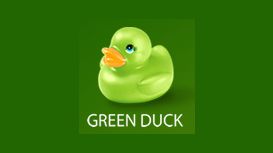 Based in Bury St Edmunds, Suffolk, we have established ourselves as a "one-stop" organisation for local businesses in East Anglia and the UK. The range of services we offer are extensive, meaning that

our clients are able to fulfil a number of business requirements with us, saving them time and money. With over 12 years of experience, we have fine-tuned our skills and are proud to deliver complete and innovative solutions within IT, Digital and Training.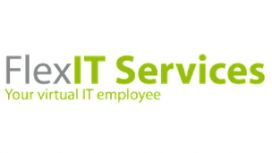 The vast majority of the computer help we provide is carried out at your home or business address, as we feel that it is very important for you to meet the engineer carrying out the work, rather than

trusting a company to connect to your computer remotely.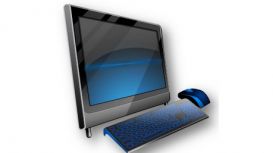 Chris Bews Computers is an independent service based in Wivenhoe, near Colchester, Essex, England. We've over 20 years of experience in all aspects of Information and Communications Technology and

we're confident that we'll have your Best Value Solution. We offer a wide range of I.T. Solutions for your Home and Business - from installing your Home PC or Internet Connection to setting up your Business Computer Network - from Personal Tuition to "keeping up with the kids" or training your Workforce.
King and Co work with varied types of business throughout Essex Suffolk and London which include manufacturing, construction, entertainment and service industries. We help freelance sole traders to

SME's and tailor the training and software to YOUR companies needs and budget. King and Co have over 20 years experience in practical business applications and accountancy as well as delivering solutions forn businesses in the field of Sage Accountancy Software.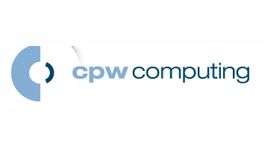 Networks, computers and software (let alone terms like RAM, VPN and SMTP) - can be a bit of a minefield if you're not of a technical nature. And even if you think - or are fairly sure - what you want,

discussing it with an expert is not only reassuring, but also very sensible and can save you money. This is where we, at CPW Computing, excel. Not only do we offer everything you need - expert advice, best-of-breed products and services - but we like to talk in language you understand.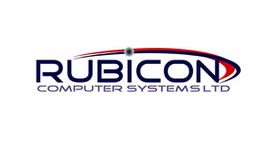 Our ENTERPRISE and ENTERPRO ERP systems are simple to use but highly functional, meeting and exceeding your requirements for a Fresh Produce ERP System. Our systems have Consignment Traceability at

the core, and are used by a large number of high profile companies which Import, Grow, Pack and Distribute Fresh Produce to Retail Multiples, Wholesale Markets and Catering/Processing industry sectors.