An A-Level in Philosophy or Religious Studies can help you to take the next step towards your new career, whether this is through further education or within employment. Primarily, the courses we

offer here at Open Study College are designed to improve your knowledge and understanding of certain beliefs or religious values held by an individual or within a group.
technologymadesimple.co.uk
Technology Made Simple provide bespoke technology and computer training to individuals, groups and businesses in the West Midlands area. We travel to you to make your learning as convenient,

comfortable and as personal as possible. Free no obligation consultations of up to 30 minutes are available to all new potential customers so we can assess your technology needs and current level of knowledge. This allows us a very tailored approach to every customer.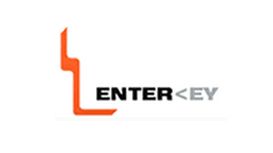 Our mission is to enable individuals to create and develop life opportunities and enhance their training and employability. A key focus is to offer training, support and qualifications for them.

Enterkey Training is a leading Training Centre based in Birmingham. We provide service for a diverse population from all backgrounds, including all surrounding areas of Birmingham.
I want everyone to have access to proper training, without paying corporate profits. You'll still be around £500 better off plus you will have had a personal bespoke training session. There is no

catch. I have been training for 11 years and have a vast range of experience to draw upon to adjust my training to your needs. The Knowledge Academy - we use our pioneering spirit to responsibly deliver Knowledge to the world and to nourish and delight everyone we serve. Governed by our relentless focus on quality and value

for money for our clients, we constantly strive to implement critical initiatives required to achieve our vision. In doing this, we deliver operational excellence in every corner of the Company and meet or exceed our commitments to the many clients we serve.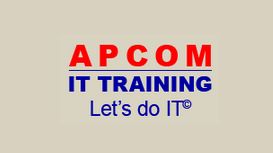 Leading SAP and Specialist IT Training provider focussing on Certification and Industry-relevant Courses on SAP, Oracle, Unix. Hot News: Fully-funded IT Security Hardening Workshop to Key Decision

Makers within West Midlands. Welcome to our Apcom IT Training Portal - the Gateway to SAP and Specialist IT Training and Technical Services.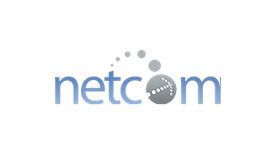 netcomtrainingsolutions.com
Our Training Courses are suitable for all individuals with or without any experience in IT. Here at Netcom we understand that to get the position in the industry you want, you need the right

credentials. That is why we keep up to date with Microsoft and the requirements of employers, and train you in the latest certifications. Netcom provides IT First, Second and Third line support, bespoke support for SME's as well as large multinational corporations.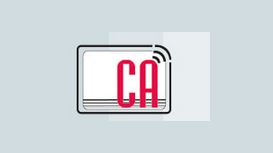 Computaccount UK Ltd is your partner for all your IT needs and related services. As we constantly work with computer users we have a clear understanding of your requirements and can develop taliored

solutions to suit your needs - whether you are an experienced user or an occasional one. We can help you to choose the right hardware along with the right software and can guide you every step of the way with personalised training.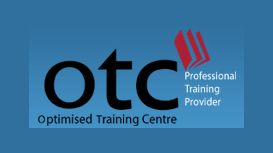 Optimised Training Centre is a Grade 1 organisation awarded by the British Institute Of Innkeeping BII. We work closely with leading awarding bodies to deliver training tailored to industry

requirements. Optimised Training Centre specialises in the Licensed trade, delivering training to a wide range of licensed Industries, as well as delivering training to Food Manufactures, Caterers and Retailers.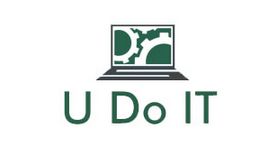 U Do IT provides Computer Support and Services for small businesses and consumers within a 25 mile radius of Redditch, Worcestershire. My focus is not on technology, but helping clients become more

productive by using their computer more effectively. I want to help my customers keep safe and spend less time being a computer operator and more time doing what interests them.