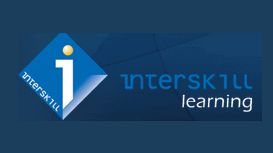 With an unparalleled range of mainframe courses, assessments & webinars available to your personnel 24/7, having a cross-trained, multi-skilled Mainframe Workforce is an affordable reality for the

first time! Blending instantly deliverable, highest quality e-Learning into your existing mainframe training program cuts your training budget and delivers exponentially more training to your mainframe workforce!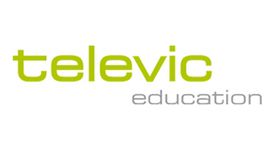 Televic Education is a world leader in the development of high-quality, professional Digital Language Laboratories, Interpreter Training Systems and E-learning Solutions. Our popular and innovative

solutions incorporate a range of classroom, web-based and mobile technologies. Today, Televic learning systems are used daily in hundreds of classrooms in educational institutions and language centres across the UK, Europe and worldwide.
InCert provides solutions which will ensure your business, club or school gets your computers and network operating to a level which exceeds your expectations at a price you can afford. All our

customers are now using their computers, printers, wireless networks and AV equipment with the confidence that their computers and network will not let them down and their computers will carry out the tasks expected of them. Our services include, design, consultation, installation and support services.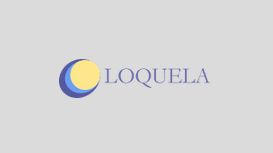 Loquela Limited was established in 2004 specialising in Moodle online language education. These days we specialise in IT consultancy and web development that focuses largely on, yet not limited to,

online training and educational themes. We work with a team of dedicated and highly professional associates and consultants in the areas of instructional design, graphic design and software development.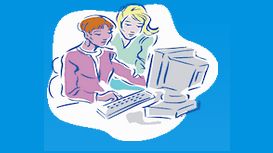 I offer personalised one-to-one help delivered on your own PC. My aim is to give you the information and skills you want. The tuition will be pitched your level, will be paced to suit you and will be

based on the programs you use. I can cover any IBM-compatible PC and any version of Microsoft Windows. Sovereign Computer Training supplies technical training on Citrix, Terminal Services, Windows 2003 and 2008 server Active Directory, TCP/IP networking and UNIX training. Established in 1997, we supply

training to Companies direct or to large training centres. We have our own equipment and run courses on-site within our locality or at our training rooms near Crewe and Congleton.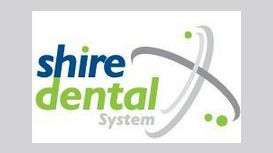 There is still significant numbers of NHS practices posting FP17 claim forms. The NHS will cease to accept paper claims soon. Practices will either have to use a WEB EDI supplier or the proposed new

NHS WEB Portal, both requiring the purchase of a computer. Shire Dental announced their WEB EDI Special at the Dental Showcase. The offer is for a Computer, Software, Installation and Training session for just ? 836 +VAT.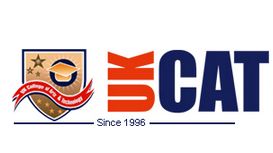 Please feel free to send us your enquiry by completing the enquiry form. We welcome any feedback regarding the content of our website. We will reply to you as soon as possible with the best possible

answer to your question or comment. You are important to us and any feedback will be highly appreciated to help us improve the quality of our website.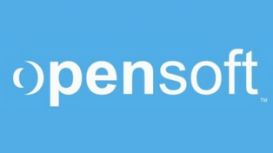 James Anderson's most recent shipment of Linux laptops from FreeGeek went to school children in Kenya. Retired pastor James Anderson, age 84, has never worked in IT or had any formal computer

training, but over the past two years he has rebuilt more than a hundred IBM ThinkPad laptops and sent them to schools and nonprofits in Africa - all running Linux.
With over 12 years of computer and IT experience, Susan is passionate about tailoring technology around specific needs and requirements, which is why Your Tech Advisor designs the training around you

and your lifestyle. Other voluntary work includes VIP Events Co-ordinator at the Royal International Air Tattoo, RAF Fairford, the world's largest charity airshow.