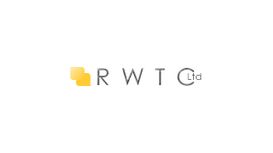 We are a customer responsive, Industry focused training organisation. It is our policy to provide professional training that meets the needs of the customers, attentive at all times to their specific

applications. To provide maximum benefit all our courses are arranged to meet, wherever possible, the specific requirements of our customers. Please contact us to discuss any specific course details you require and the dates for your proposed course.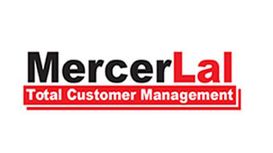 We provide consultancy services to assist organisations manage their customers and cash flow, by leveraging well proven and easy-to-use technology. Most organisations have islands of information which

is difficult to analyse, report on and keep secure. This valuable data is spread across various departments and employees, often in spreadsheets, email systems and even good old business cards. If any of these questions raise alarm bells, or if you just wish to work smarter, then we can help!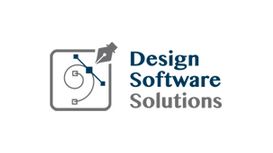 Vectorworks 2015 will transform design practices from large architecture practices, through landscape design practices, to freelance lighting designers. We're passionate about helping small and large

firms improve their working practices and working lives through the power of streamlining. It's tailored for your workflow and it strips out cost and wasted process associated with multiple software tools.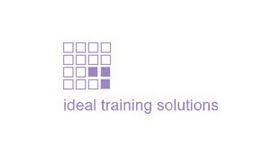 We can help you speed up the time it takes you to carry out mundane tasks and get the computer working for you, not the other way around! Why not book a place on one of our friendly courses, you will

be surprised at how much you can learn in just one or two days. Alternatively talk to us about our bite-sized training option where you can spend as little as two hours with our IT coach to gain very specific task based knowledge.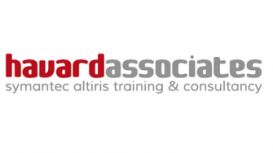 Established in 1994, Havard Associates Ltd specialise in providing technical training and consultancy services for the Altiris systems management product from Symantec. Our technical consultant and

professional trainer is an expert in their field having taught and provided consultancy for Symantec's Altiris products since becoming the UK's only Altiris Certified Instructor in 2002.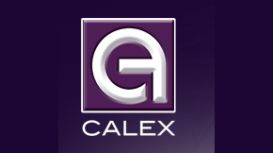 Calex UK is a specialist training and consultancy organisation working with global employers across a wide range of sectors. We specialise in working within the automotive sector with many large

automotive manufacturers delivering bespoke learning and development programmes to maximise the skill levels and productivity of today's employees.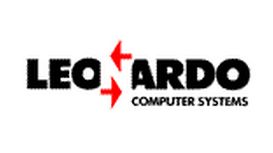 Leonardo are one of the UK's largest independent CAD dealers We sell CAD software and hardware to suit a wide variety of industries and budgets. And if you need any help, just call. We can also

provide services such as training, installation & support, scanning, data exchange and configuring. Please give us a call with your requirements.
In the mid-to-late 1960's the advent of computers created a step change in the way organisations processed data. Workers had to rapidly learn new skills; however, many of them were repetitive and

error-prone. In fact, the advantages that computerisation offered were often limited by the speed and accuracy of the operator/user.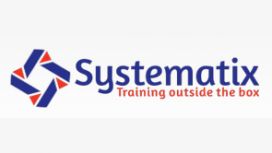 We have more than twenty years experience of delivering high quality training, and our methods work - for our clients and for ourselves. Our win-win philosophy adds real value to the organisations and

people we train. Our ISO 9001 Quality Management System is certified by the British Standards Institue (BSI) which means that we have the systems in place to ensure that you get the training you need at a cost effective price. Our prices are competitive and provide excellent value for money.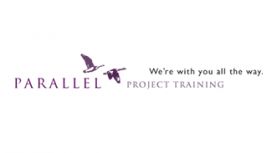 We give all of our clients a personal service, blending traditional and modern learning techniques to deliver a flexible training solution. We are a small and specialist project management training

provider with a global reach. Are consultants are best in class and are equally at home delivering off the shelf courses or a solution tailored to your specific needs. We have design this website to give you a flavour of what we do.