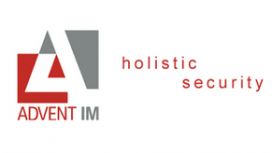 Advent IM is the UK's leading independent information security and physical security consultancy. We specialise in holistic security management solutions for Information Security, HMG Information

Assurance, Business Continuity, PCI-DSS and Physical Security and have a proven track record of successful certifications.
Midlands Training is an integral part of Midlands Business Centre Limited based at The Auction House on the corner of The Ring Road and Church Street, Stourbridge, West Midlands and now in its 22nd

year of operation! You can train at Midlands Training and enjoy updating your existing business skills or learning new ones. You can arrange for your training to be full time or on a part time basis during daytime or evenings, or you can complete a whole course in just a few hours.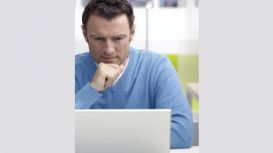 birminghamcomputertraining.co.uk
We offer computer training in the comfort of your own home. Our service is friendly and patient, so for whatever reason you want to improve your computer skills do give us a call. We specialise in

helping anyone become more confident using a computer - whether you are an absolute beginner or would like to brush up on your skills, we can help. We can provide one off or infrequent sessions, or more regular, structured training.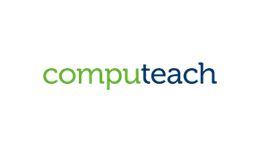 And finally, we know it's not just about gaining qualifications. Which is why our on-line career centre is on hand throughout your training. You can search for IT jobs local to you and prepare

for your interviews. Featuring hundreds of interview tips, videos from employers and advice on designing your perfect CV. This, along with your recently gained IT qualifications, will maximise your IT career potential.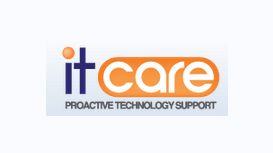 Founded in 2005, IT Care began with a mission to help small and medium-sized businesses like yours get a real return on their technology investments. Since then, we have remained dedicated to

providing state-of-the-art IT support, service and products that allow our clients to get ahead of the competition and achieve greater success. If we can't save you money and make you even more, we don't deserve your business.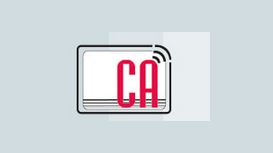 Computaccount UK Ltd is your partner for all your IT needs and related services. As we constantly work with computer users we have a clear understanding of your requirements and can develop taliored

solutions to suit your needs - whether you are an experienced user or an occasional one. We can help you to choose the right hardware along with the right software and can guide you every step of the way with personalised training.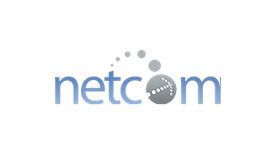 netcomtrainingsolutions.com
Our Training Courses are suitable for all individuals with or without any experience in IT. Here at Netcom we understand that to get the position in the industry you want, you need the right

credentials. That is why we keep up to date with Microsoft and the requirements of employers, and train you in the latest certifications. Netcom provides IT First, Second and Third line support, bespoke support for SME's as well as large multinational corporations. The Knowledge Academy - we use our pioneering spirit to responsibly deliver Knowledge to the world and to nourish and delight everyone we serve. Governed by our relentless focus on quality and value

for money for our clients, we constantly strive to implement critical initiatives required to achieve our vision. In doing this, we deliver operational excellence in every corner of the Company and meet or exceed our commitments to the many clients we serve.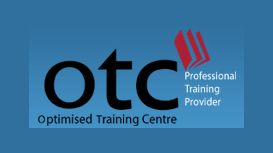 Optimised Training Centre is a Grade 1 organisation awarded by the British Institute Of Innkeeping BII. We work closely with leading awarding bodies to deliver training tailored to industry

requirements. Optimised Training Centre specialises in the Licensed trade, delivering training to a wide range of licensed Industries, as well as delivering training to Food Manufactures, Caterers and Retailers.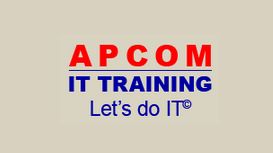 Leading SAP and Specialist IT Training provider focussing on Certification and Industry-relevant Courses on SAP, Oracle, Unix. Hot News: Fully-funded IT Security Hardening Workshop to Key Decision

Makers within West Midlands. Welcome to our Apcom IT Training Portal - the Gateway to SAP and Specialist IT Training and Technical Services.