We provide an on-demand custom software development service that will ensure that you get the most from your investment and obtain the very best results. We have extensive experience of developing

specific software solutions required by clients be it web based or desktop based. We specialise in providing a customised recruitment and training programme which is specific to niche areas within the software industry.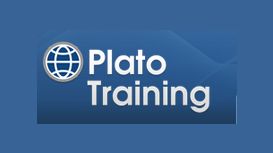 Plato Training is a modern and dynamic organisation offering computer training to companies throughout Northern Ireland. Delivering training either in our own training suite or on-site at your

premises, we provide a unique blend of consultancy and hands-on training, providing you with the productive skills to improve your performance.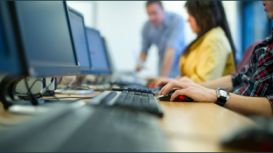 With over twenty-five years experience in I.T. ComputerTutorNi offers a professional one-on-one computer training service to people of all ages (from seniors to students) and abilities.

ComputerTutorNi aims to take your computer knowledge up a level by providing you with personal tutoring carried out in the comfort of your own home, using your own computer, at your own pace.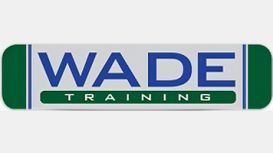 Wade Training Ltd has been in business for just under 30 years firmly establishing itself as one of the foremost training and employment providers in Northern Ireland. The company has come a long way

from their humble beginnings in 1985 when they were founded by Mr Annesley Renshaw. The Youth Training Program (YTP) initiative was introduced by Government, with world famous ceramics company, Wade Ireland Ltd; Portadown, one of the first private sector businesses to participate.
Founded in 2001 Community Focus Learning has been instrumental in supporting people in Co Antrim and Mid Ulster into jobs and training staff from local health trusts, schools, businesses as well as

individuals. We have a strong reputation as a trusted and professional training partner.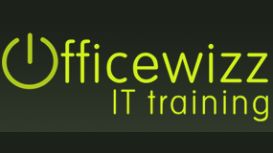 Officewizz provide computer training in Northern Ireland from the absolute beginner to more advanced levels. All training is delivered by a fully qualified and Microsoft certified IT Tutor and is

available to individual people, small groups, organisations and businesses. Training can be used to either learn basic computer skills, enhance your current computer skills or achieve a qualification.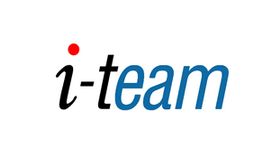 Whether you're a business or an individual seeking an experienced computer technician- we are here to help you. Our professional approach ensures that you receive quality service. We understand the

unnecessary hassles involved with computers today, so it is our business to have your computer running smoothly and make your life with computers a little easier in the comfort of your own home.