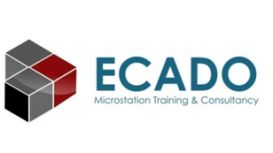 About the Business
Ecado Ltd is based in York and was formed in 2000 to provide Microstation Training and Consultancy alongside other technical solutions to clients in the UK rail industry. Our simple goal is to provide our clients with technical solutions that optimize the effectiveness and efficiency of their design teams.
From our strong foundation in Microstation and CAD in general, the company has also concentrated on developing additional skills in web & intranet design, document management systems and Information Technology to ensure our services continue to meet and exceed our clients' expectations.
Through our training portfolio, we offer clients more than generic off-the-shelf courses. We consult closely with our stakeholders to ensure that all course modules target the CAD skills that will have an immediate benefit when delegates return to their base offices, and we are always happy to customize the training to ensure the best fit with design team's requirements.
Location & Hours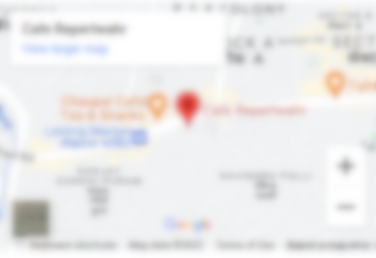 29 Lindley Street, York, YO24 4JG