About the Business
A provider of developmental programmes, tailored to individual and business needs, Cherryblue specialise in the enhancement of people through coaching, management training, team-building, leadership, change management, IT software training and computer skills.
Working with public and private sector clients for more than 18 years, Cherryblue works closely with owner-managers and entrepreneurs, CEO's, HR Directors and leaders who truly believe that investing in staff development is crucial to business success.
Clients call on Cherryblue for input and consultancy on business and change management, individual mentoring and coaching, personal development, team-building sessions, entrepreneurial coaching, and also a multitude of IT and bespoke training sessions and programmes. The key to most of the services provided however is that they address the very specific needs of each individual business.
Location & Hours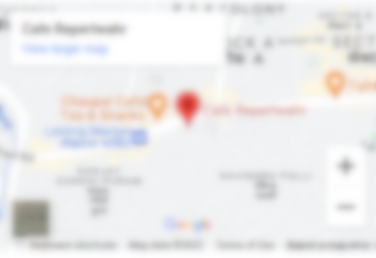 Get Directions

Brackla, Bridgend,