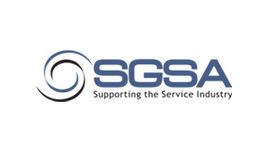 SGSA will be hosting our thirteenth event for executive level support professionals on 18 June 2015. The forum provides an opportunity for you to network with your peers, share best practices,

leverage research and discuss evolving trends and issues for the future of the services industry.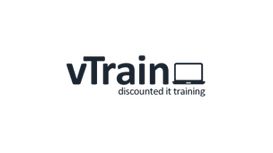 This low-cost hands-on training course explores installation, configuration, and management of VMware vSphere, which consists of VMware ESXi™ and VMware vCenter Server™. This course is based on

versions of ESXi 5.5 and vCenter Server 5.5. Completion of this course satisfies the prerequisite for taking the VMware Certified Professional 5 exam. Students who complete this course can enroll in several more advanced vSphere courses. Training U serves London and the Home Counties with cost-effective, minimum fuss IT software training. We provide qualified IT trainers for a wide range of standard business software packages

including Excel, Word, PowerPoint, Access, Outlook, Visio and Project. We specialise in delivering on-site courses at your premises, and can provide all training equipment at no extra cost. If training at the office is not convenient, then your staff can attend one of our regular public courses.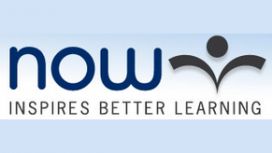 Now Training will release your Learning and Development team from the routine and time consuming processes involved in training administration and supplier management. Our managed learning service

will free up your valuable time whilst saving you money, improving the quality of your training and increasing the control of your training function. We provide a highly flexible approach to source, administrate and manage the most appropriate training design, delivery, and evaluation.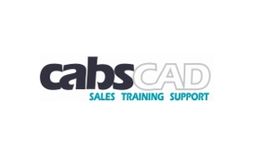 Work smarter not harder with industry specific software solutions, Autodesk accredited training, consultancy and experienced technical support. Computer Aided Business Systems are one of the United

Kingdoms leading Autodesk partners and continue to deliver a quality service, particularly ensuring that clients/customers are provided an effective, honest and efficient service.
We have been working with Sage since 1994 and have built a wealth of expertise and knowledge, to provide your business with a solution that is right for you rather than for us, that combines the

functionality you need, at the level to suit your staff.
Microman Computer Support is based in Bathgate, West Lothian - right in the heart of Scotland's silicon glen. Established in 1984, the company provides an extensive range of IT support including

Training and Disaster Recovery, as well as bespoke software for business and law enforcement agencies. The client base ranges from large enterprises to one man businesses.
Computers play a massive part in our fast moving business environments today, and it's often only when something goes wrong we realise how important they are to us. Whether it's a faulty part,

overloaded systems or a nasty software virus, once your computer is out of action everything grinds to a halt, and of course, lengthy downtimes can be costly.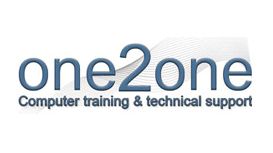 Helpful, friendly service on a One to One basis, primarily with individuals, is what One2One does. One2One is run by Gerry Howe, based in Hemel Hempstead, who has been in the Computer industry for

many years, including having built and run a successful local computer store. Gerry has the knowledge to help you overcome your uncertainty about the "what to do" and "how to do it" in your own computing world.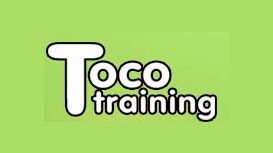 After consecutive careers, first in teaching and then as a Software Developer, Managing Director Phil Smith formed the company in 1989 to provide software development and computer consultancy to

blue-chip clients such as BP, Barclays Bank, HSBC, Dell Computers and AXA. In 2003, the company reformed as Toco Group Ltd and IT training was added to their portfolio. This expanded in its own right and Toco began to offer specialised computer coaching to small and large businesses alike.