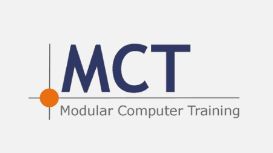 We offer a business process review within your organization, recommending software and business process skills training to increase efficiency in your workforce. We are able to offer bespoke training

to ensure your staff are making full use of the software they have available.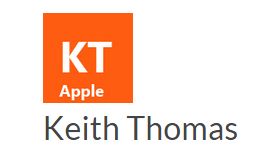 Professional on-site Apple Technical IT Support Service for Apple iMac and MacBook Pro, MacBook Air, Apple iPad Air, Apple iPhone, Apple TV, Apple Time Capsule, Apple Airport Extreme, Apple Airport

Express, Apple Software Repairs in your own home or office. Professional onsite Apple Mac Computer installation service for new Apple iMac and new Apple MacBook Pro and new Apple MacBook Air laptop and desktop computers.
Whether you need your IT upgraded, reconfigured or relocated, a special IT project delivered or your security beefed-up, we promise not to baffle you with jargon. We're one of the few IT support

companies providing premium Microsoft Certified training as well as other IT related courses. One day courses start at just £165+VAT with our Early Bird discount.
In the mid-to-late 1960's the advent of computers created a step change in the way organisations processed data. Workers had to rapidly learn new skills; however, many of them were repetitive and

error-prone. In fact, the advantages that computerisation offered were often limited by the speed and accuracy of the operator/user.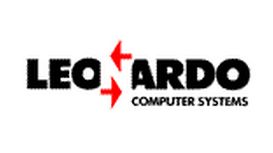 Leonardo are one of the UK's largest independent CAD dealers We sell CAD software and hardware to suit a wide variety of industries and budgets. And if you need any help, just call. We can also

provide services such as training, installation & support, scanning, data exchange and configuring. Please give us a call with your requirements.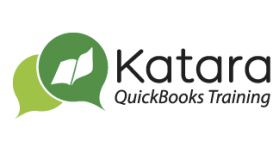 With bespoke in house or off site training designed to cover your specific needs, clients can resolve outstanding issues in an instant and learn to use the full range of powerful accounting and

reporting features to improve business performance. With over 10 years' experience training solely in QuickBooks UK, Katara provides the most up to date QuickBooks 'Pro Advisor' training to ensure your accounting software delivers the right information to help your business grow.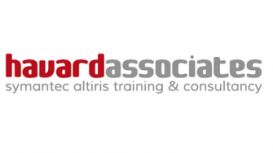 Established in 1994, Havard Associates Ltd specialise in providing technical training and consultancy services for the Altiris systems management product from Symantec. Our technical consultant and

professional trainer is an expert in their field having taught and provided consultancy for Symantec's Altiris products since becoming the UK's only Altiris Certified Instructor in 2002.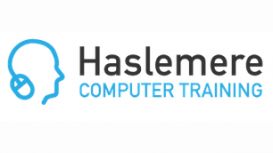 No jargon just plain English. With classes taught at the speed our clients are comfortable with. Whatever your level of ability we can help. We want you to feel happy and confident in your computer

use so our courses are tailored to fit your needs. Choose from one to one tuition, or friendly group classes. Expanding your skills and knowledge - when you're good at something you enjoy it more – so developing new or enhanced skills is likely to give you much more satisfaction from what you

do. If you increase your competence, you'll usually increase your efficiency – that means you get more done with less effort! Being efficient is only half the battle – being effective is important too – and a good training program will help you to develop that ability as well.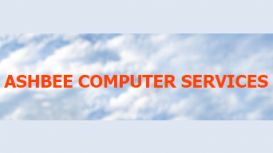 Do you have tasks you do every day that you know your software must be able to help you do quicker and more professionally? Are you a power user doing some very clever things with databases and

spreadsheets but don't have time to research specific issues? Ashbee Computer Services training is geared to helping you develop from complete beginner through to Advanced in Microsoft's Access, Excel, Outlook, Project, Publisher, Visio and Word.