 Dave Garrood is a Microsoft Certified Trainer providing Microsoft Office 2007 & 2010 training. I can also provide desktop and server training to cover Windows 7 & 8, Server 2003, 2008 &

2012. As a CompTIA Certified Technical Trainer I can also provide training to cover the syllabus for A+, Server+, Network+ and Security+ courses. The above training is provided at the customer's site whilst I provide the trainer and the training materials.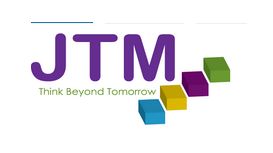 Jarvis Training Management Ltd (known as JTM) was established in 1981 and operates throughout the North West from a Head Office and training complex in South Liverpool. The company is focused on

delivering high quality training and Apprenticeship and Traineeship opportunities in Business Administration, Children & Young People's Workforce, Teaching Assistants for Schools and Cleaning & Environmental Services, plus Employability and Personal Development Training for the Unemployed.
At last, an incredibly fast and easy professional typing tutor that takes just 90 minutes! Includes powerful Typing Test and Speed Builder module. The KAZ Educational Version has dramatically reduced

the time and increased the enjoyment associated with learning to type. Suitable for all ages from 5 to adults. At Pitman Training Hastings we offer a full range of secretarial, admin, finance and IT courses. Pitman's internationally recognised self-paced method of study, allows individuals to progress at a

pace that suits them. The training is completely flexible and can be delivered on a range of days and times to suit you. The centre is open Monday, Wednesday and Friday 9.30am to 5.30pm. 9.30am to 8pm on Tuesday and Thursdays and Saturday's 10am to 2pm. We offer 'hands on' training for CompTia A+, Microsoft MCP, MCSA, File Maker Pro version 10, Solid Works and many more courses. Ycs Skills Centre for I.T is the first I.T skills centre in Leeds that

gives learners the opportunity to put what they learn in practice in our skills centre. Our skills centre recycles computers and laptops and learners uses the recycle computers and laptops to practice what they learn. We have the best environment for both learning and practicing.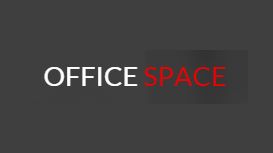 BPE Business Connections offer modern, well-equipped conferencing and training facilities to businesses nationwide at our easily accessible venues located in Eastbourne, East Sussex and central

London. Our rooms are perfect for all types of business events, whether you are a small company requiring a meeting room for just an hour or a large corporation that requires a conference suite for a day or more. Do you want to improve your job prospects? Do you want to learn something new? Are you returning to work after a career break and need to refresh your skills? Equipping yourself with recognised skills

and qualifications is the best way to get ahead and having a Pitman Training course on your CV is your guarantee of success. There is a PitmanTraining course for everyone.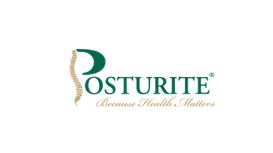 Posturite is the UK market leader in the design, manufacture and distribution of posture-improving products for the workplace and the only company providing health and safety consultancy, training,

software and product on a national basis. The company's share of the 'curative' ergonomic market in the UK is in excess of 60%.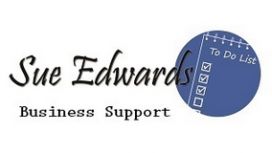 Ongoing marketing is the most important aspect of any business, particularly so when you're a small business and need to get known - your website is your shop front and social media should be part of

your marketing mix. Technology - love it or hate it, like your car, it's brilliant until it goes wrong. Just because you have a website does not mean that's it, sit back, relax and wait for business to come to you. Unfortunately generally it doesn't work like that.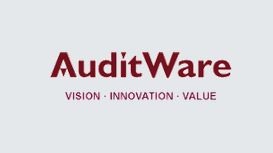 In the wake of the latest G7 talks, international trade unions have called for more government action over c. A new report from the Economist Intelligence Unit (EIU) has highlighted worldwide concerns

that education is. In the kingdom of the blind the one-eyed man might be king, but today's technology means that any one-. The Financial Reporting Council (FRC) is launching measures to help smaller quoted companies improve their c.